USER-FRIENDLY MENU
You can expand the group of people with access rights to include responsible staff members and partners, such as plant manufacturers and service providers.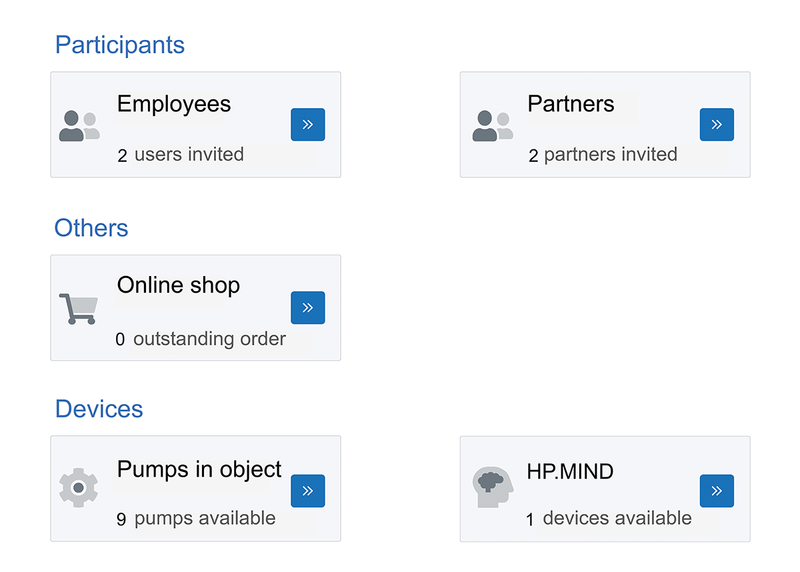 View available data and documentation on your pumps.
The upgradable add-on to make your pump intelligent and future-proof.
TURN YOUR PUMP INTO AN IOT PUMP
By using the smart HP.MIND controller, even more options are available to you!

Bring your pumps into the age of Industry 4.0. Measure your pump's operating points, be reminded of necessary maintenance and lubrification intervals, and much more.*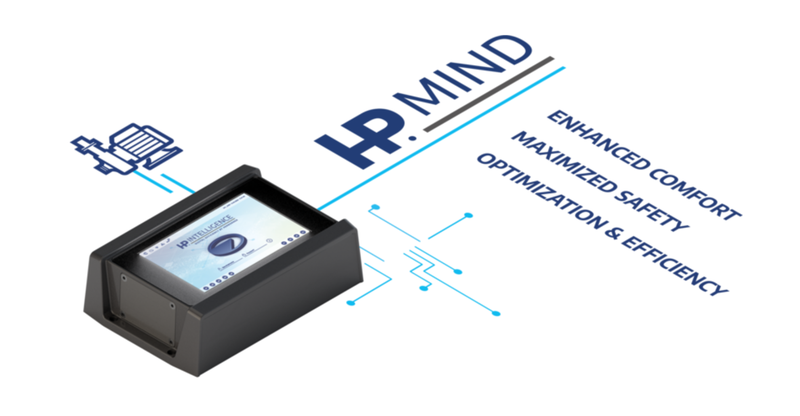 * Add-on required. Not included in the free property management.